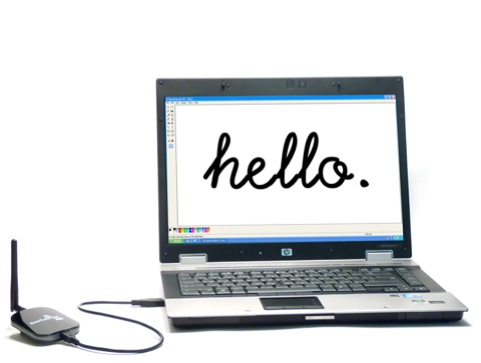 Download high resolution
BearExtender PC Press Release
BERKELEY, California
–October 27th, 2010–BearExtender.com introduces BearExtender PC, the first Microsoft Windows compatible edition of BearExtender. BearExtender PC is a long range, high-powered 802.11n Wi-Fi USB receiver that offers up to 4X the range of standard range USB and built-in WiFi products.
BearExtender PC is built on the same technology as the award winning BearExtender n3 for Macs (
MacWorld 4/5 Stars, June 15 2010
), introduced in 2009 by recent Product Design graduate of the University of California, Berkeley, Roland Saekow, and Jason Opdyke, head of product development at Rokland Technologies.
BearExtender is named after the UC Berkeley campus wireless network called AirBears.
"BearExtender n3 for Macs was well received because of its affordable price and excellent long range performance. As so many of our buyers inquired about a Microsoft Windows edition for their friends, family and co-workers, we had no choice but to launch a PC version," Saekow said.
But the BearExtender founders and customers were not the only ones to tout the technology behind the original BearExtender n3. The Unofficial Apple Weblog wrote
"It's not often that I've come across a product that works perfectly, does exactly what it says it will, costs a lot less than its closest competitor and provides a real and salient difference in my computing experience. The BearExtender n3 does just that..."
And now BearExtender technology is available for Microsoft Windows users.
How it Works
BearExtender technology combines 802.11n compatibility with a powerful proprietary 700mW Wi-Fi radio that is also capable of picking up 802.11g and 802.11b signals from long distances. BearExtender technology provides not only a high powered Wi-Fi radio, but also an extremely sensitive receiver that sets it apart from other Wi-Fi adapters.
BearExtender PC offers up to 4 times the range of standard Wi-Fi USB adapters and on-board Wi-Fi cards (approximately 2X for internal laptop cards and 4X for standard range 802.11g USB adapters). It works with Microsoft Windows XP, Microsoft Windows Vista, and Microsoft Windows 7 (both 32-bit and 64-bit versions) and connects using a single USB port.
BearExtender PC also features an upgradable, external 2dBi gain antenna, bypassing interference from casing on notebooks and desktop computers.
"One thing PC users will really appreciate is that BearExtender PC offers long ranges to both older 802.11g networks as well as new 802.11n networks," said Opdyke. "Until now, users had to decide between a long range 802.11g adapter that did not work with N routers, or an 802.11n product that did not get very good range to G routers. BearExtender PC gets long ranges to either one, giving you strong signals and fast speeds too."
Pricing & Availability
Priced at just $44.97, BearExtender PC costs less than most basic 802.11n products found on retail store shelves, yet offers up to 4X the range.
BearExtender PC is available for purchase online today at http://www.BearExtender.com
BearExtender PC ships to the US and Internationally.
"We are bringing all the features our Mac customers love and expect: ease of use, stylish design and top notch technical support. This isn't just any WiFi adapter. This is BearExtender PC," said Saekow.
Press Contact
press@bearextender.com
Request a free review unit
press@bearextender.com
Press Images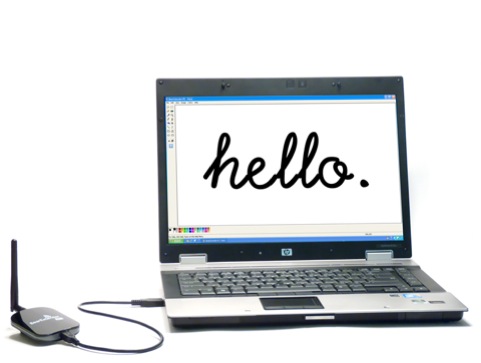 Download high resolution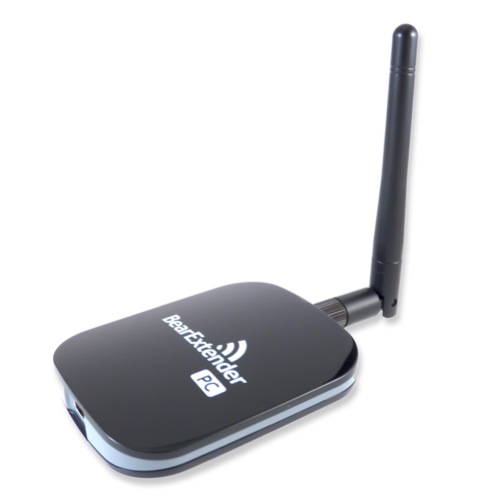 Download high resolution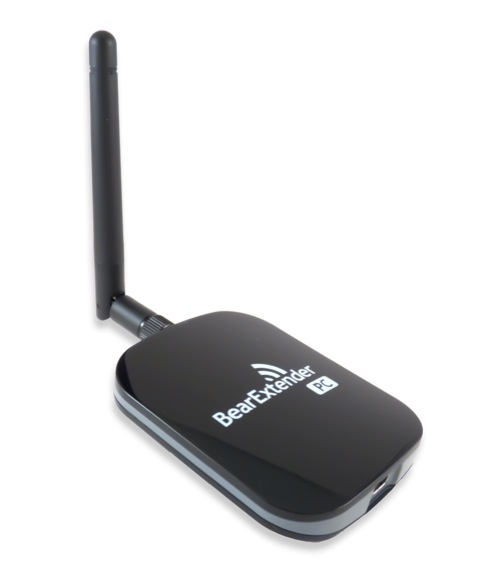 Download high resolution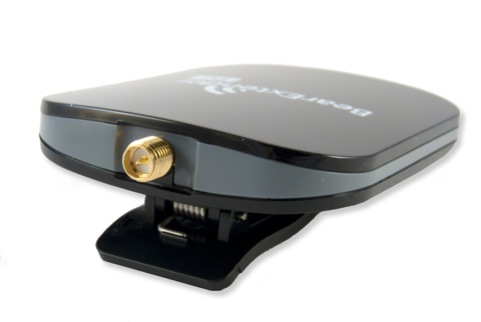 Download high resolution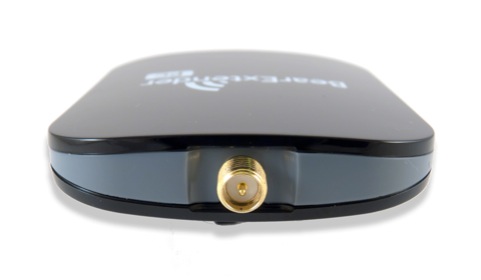 Download high resolution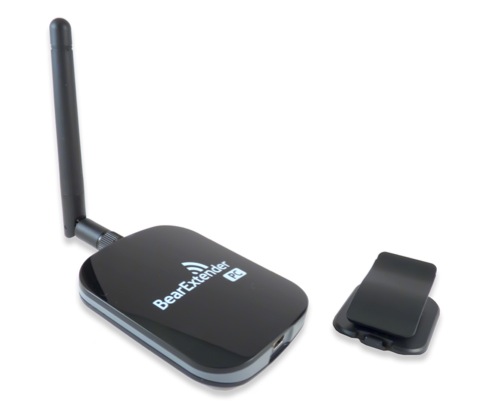 Download high resolution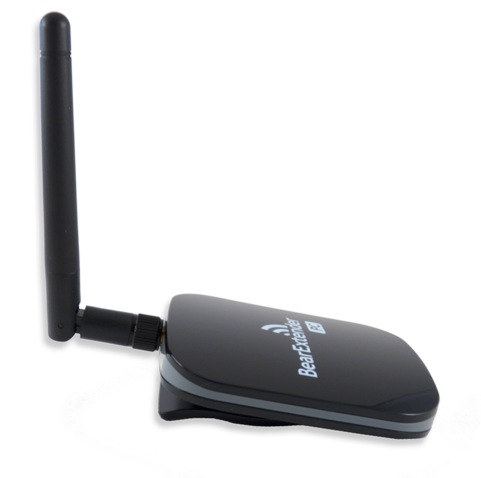 Download high resolution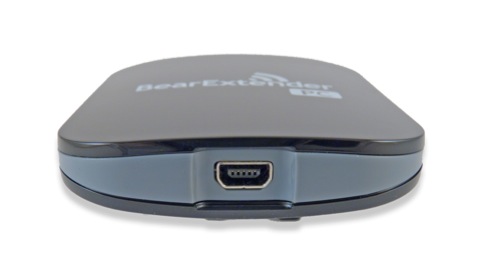 Download high resolution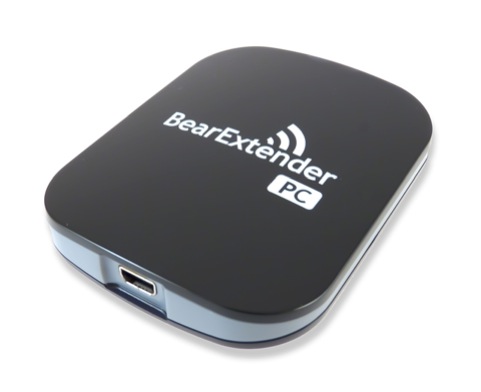 Download high resolution